Maine Full-Service Law Firm
Exceptional legal services tailored for you
At St. Pierre Law, we understand that legal issues can be overwhelming, which is why we are dedicated to providing our clients with exceptional legal services that are tailored to their individual needs. Our experienced team works diligently to navigate the legal system with the utmost integrity and professionalism, ensuring that our clients' rights and interests are always protected.
At our firm, we take the time to listen to our clients and gain a thorough understanding of their legal needs and objectives, enabling us to craft tailored solutions that meet their specific requirements for estate planning, family law, probate, civil law, and business law.
Areas of Legal Practice
Family

Our family law services encompass a wide range of legal matters, including divorce, paternity, parental rights, child support, protection from abuse and harassment, post-judgement modification, enforcement, contempt, and DHHS involvement.

Probate

Our probate services cover a range of legal matters, including estate administration, estate litigation, minor and adult guardianships and conservatorships, adoption, termination of parental rights, and minor and adult name changes.

Estate Planning

Our estate planning services include wills, powers of attorney, healthcare directives, transfer on death deeds, trust modification, and deeds.

Civil

Our civil legal services include legal representation and support for issues such as landlord-tenant disputes and small claims matters.

Business

Our legal team at St. Pierre Law offers limited assistance for businesses, including corporation and LLC formation services to ensure compliance with state laws, as well as Registered Agent services to help businesses remain in good standing with the state.
Meet our legal team at St. Pierre Law
At St. Pierre Law, we believe in building strong relationships with our clients, based on mutual trust and respect. We are committed to providing personalized attention and prompt communication, so our clients always feel informed and supported throughout the legal process. With our exceptional legal services, we aim to provide our clients with peace of mind and security, so they can move forward with confidence.
Attorney Hannah J. St. Pierre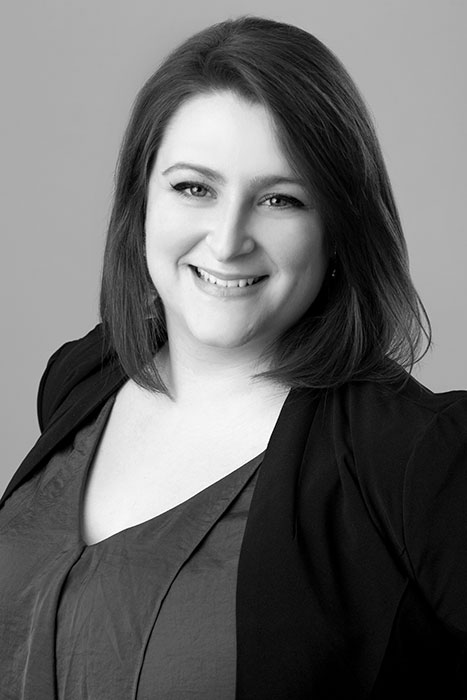 Hannah graduated from the Sandra Day O'Connor College of Law at Arizona State University in Phoenix, Arizona in 2019. During law school, Hannah clerked for the Arizona Court of Appeals, Division I, Chambers of the Honorable Jon W. Thompson and was a legal extern for two semesters at the Arizona Supreme Court Staff Attorney's Office. During her final year of law school, Hannah was a law clerk with the Stanford Law Office in Scottsdale, Arizona, which focused on family law and probate matters. Hannah was a moot court competitor, was a recipient of ASU's highest pro bono distinction award, and received three CALI awards for the highest grade point average in the subjects of criminal law, legal writing, civil procedure, and torts.
Hannah has significant experience in family matters involving divorce, parental rights and responsibilities, grandparents' rights, child support, minor and adult guardianships, adoptions, and termination of parental rights. Hannah has additional experience in the areas of estate planning, estate administration, and estate litigation.
Prior to law school, from 2014 to 2016, Hannah was a family law paralegal for a busy litigation firm in Phoenix, Arizona focusing on high-asset divorce, custody, spousal support, grandparents' rights, and adoption. Hannah was also a case manager for the Androscoggin County Family Treatment Drug Court in Lewiston, Maine, from 2012 to 2014 where she worked closely with Judge John B. Beliveau, treatment providers, DHHS, and parents' attorneys to assist in achieving a positive outcome for parents struggling with substance abuse disorders.
After graduation from ASU Law, passed the bar in Nevada and practiced in worker's compensation, family law, and probate administration in Carson City, Nevada. Hannah has since returned to her home state of Maine, and joined the Law Office of Todd H. Crawford, Jr., P.A. from 2020 to 2023. Outside of the office, Hannah enjoys hiking with her two dogs, Koda and Ziggy, traveling, and spending time with her husband, Tony.
Words from our Clients